Martial House offers a wide range of programmes to cater to various needs of our partners. Our programmes ranges from yearlong training courses for athletes to hour-long introductory workshops for beginners. Our programmes can also be specially customised upon request.
A Diversified, Dedicated & Dynamic Team
The Martial House team of locally and internationally certified coaches and judges is well versed in both traditional and contemporary Wushu. With a burning passion for the sport, our team is committed in promoting Wushu to the masses though fun and interactive learning processes.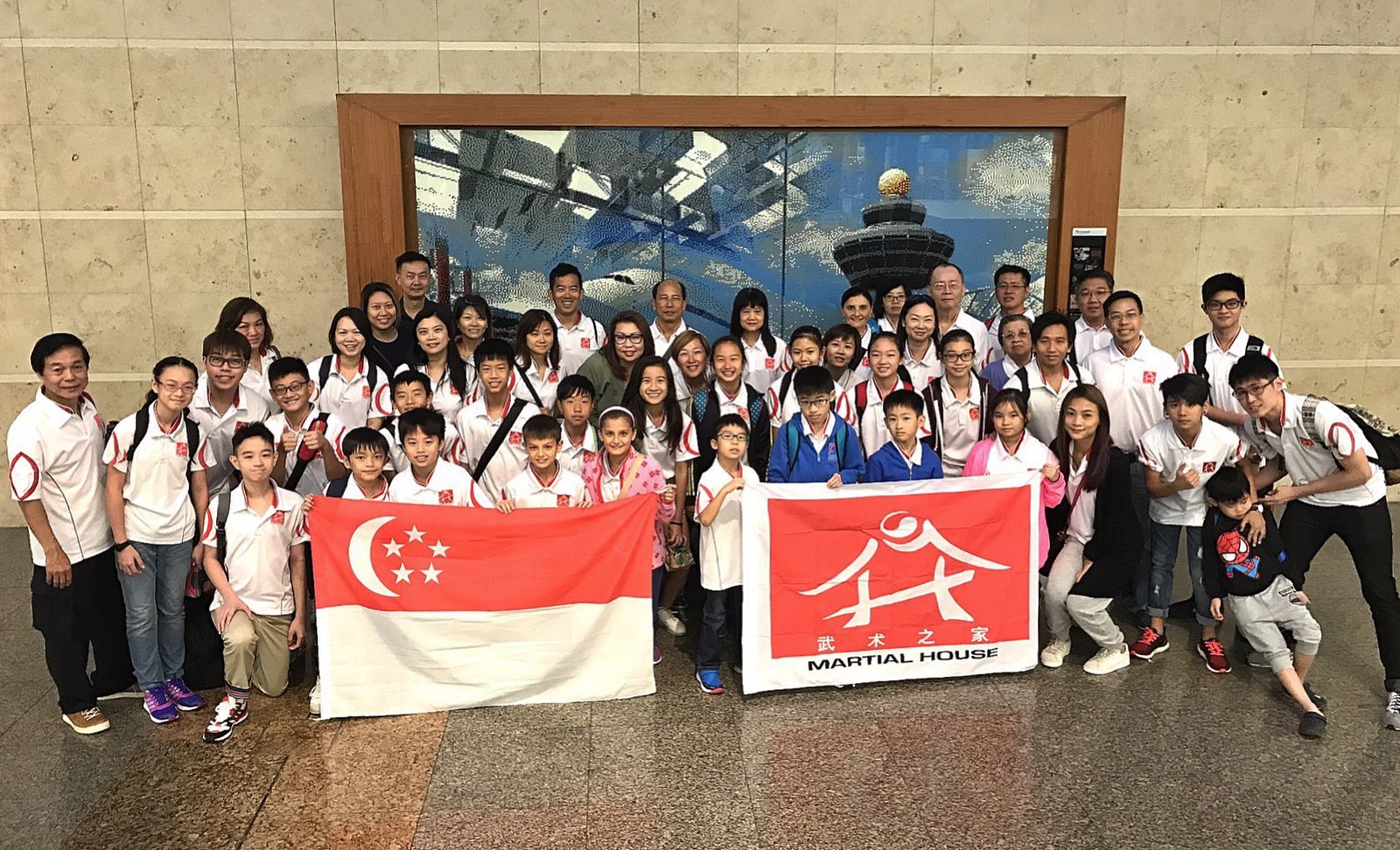 Martial House provides endless opportunities for talents to shine through our Talent Development Programme. We have groomed numerous national athletes and champions in local and international Wushu arenas, including World Wushu Champions, Emily Sin and Ho Lin Ying. We also help students, such as award winning child actor Damien Teo, develop their talents beyond the field of Wushu.
Over the years, Martial House has been in the limelight for our performances and choreography works. We have performed in opening ceremonies of the 28th SEA Games (2015) and the 1st YOG (2010). Also, not forgetting our frequent involvements in National Day Parades and Chingay Parades (both since 2009), as well as regular appearances on national television in programmes, such as the SPD Charity Show (2015 & 2013).
Get in touch with us now!