Martial House hypes up the festivity through our energetic and innovative performances. We provide a wide range of cultural performances such as Wushu, MaskChanging, Contortionist, Lion and Dragon Dance, as well as contemporary performances which involve the fusion of traditional and modern elements to create a unique and brand new experience for our audience. Performances can be tailored according to the show concept and specifications. Martial House also welcomes ideas and collaborations which add vibrancy to the arts scene.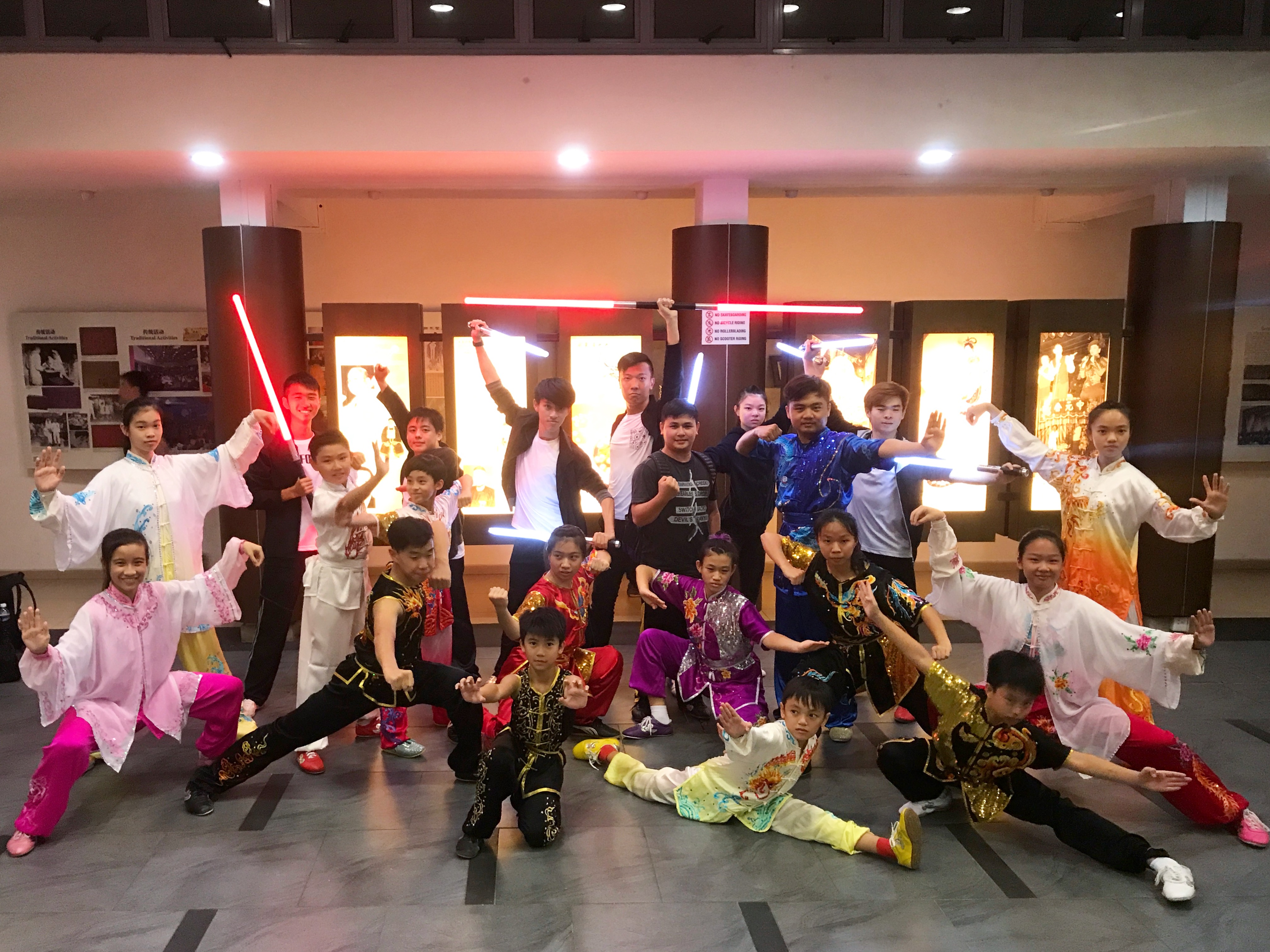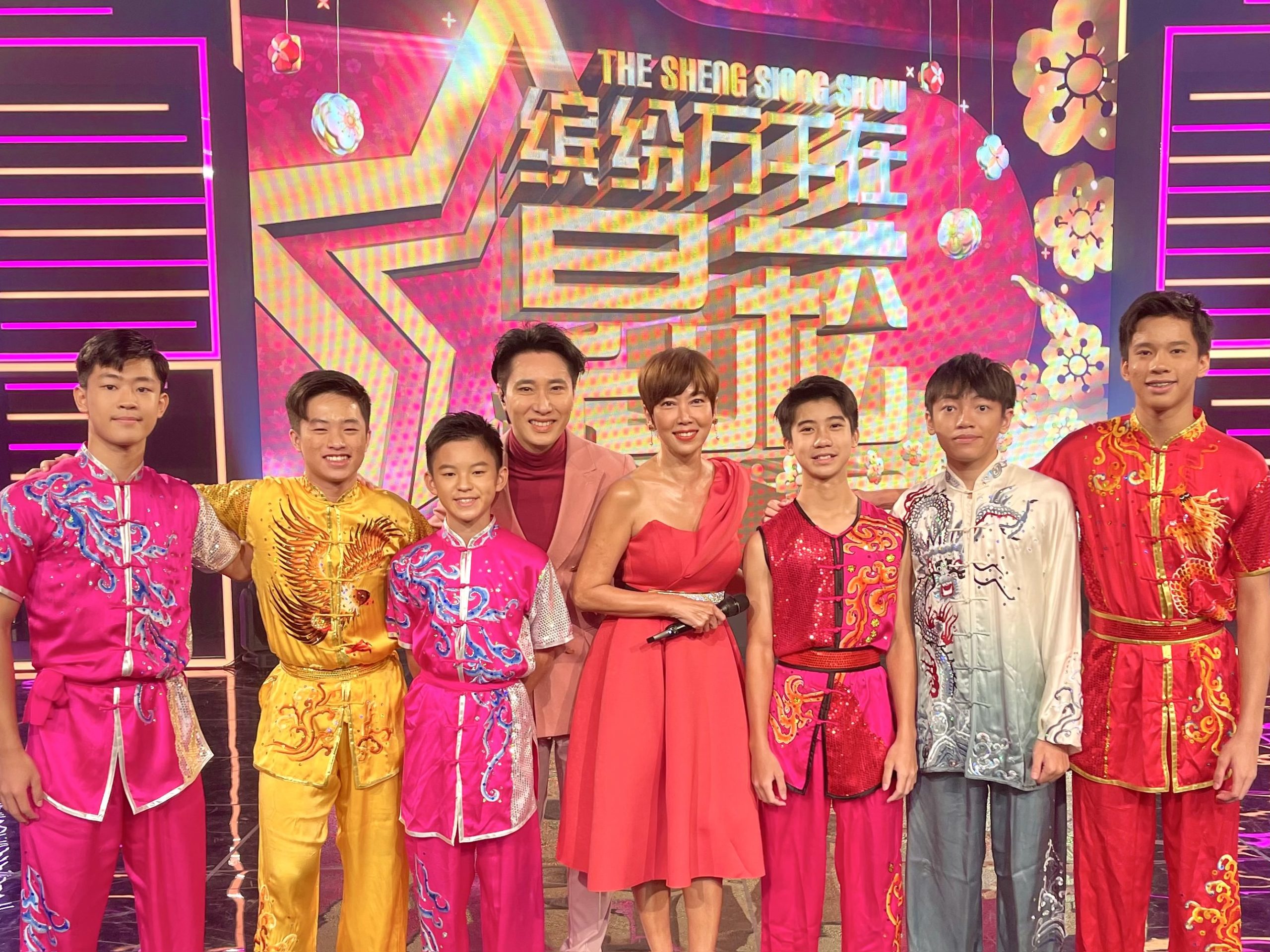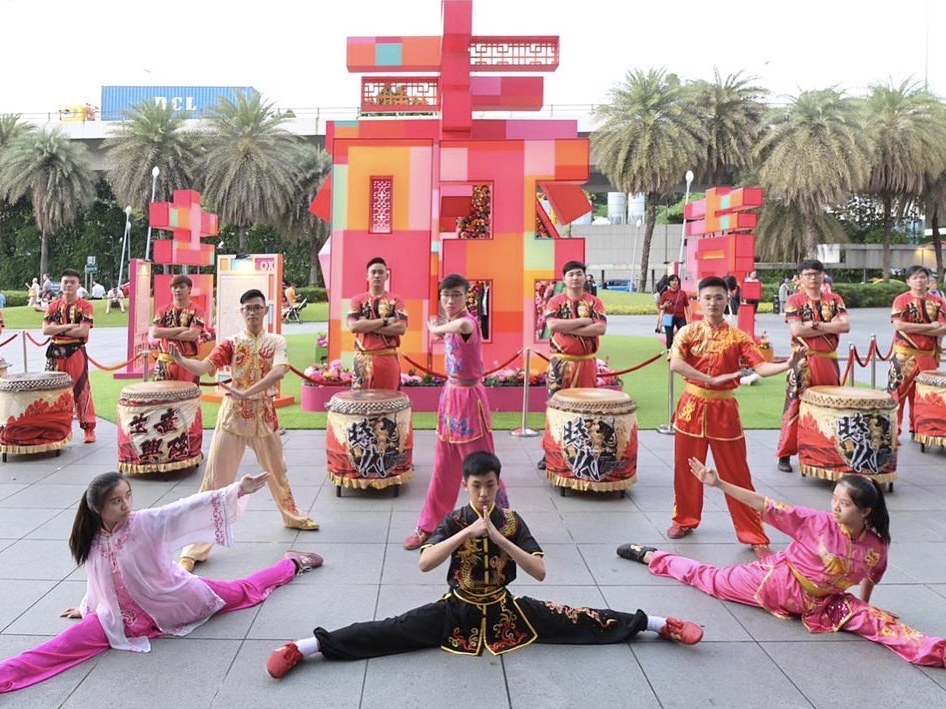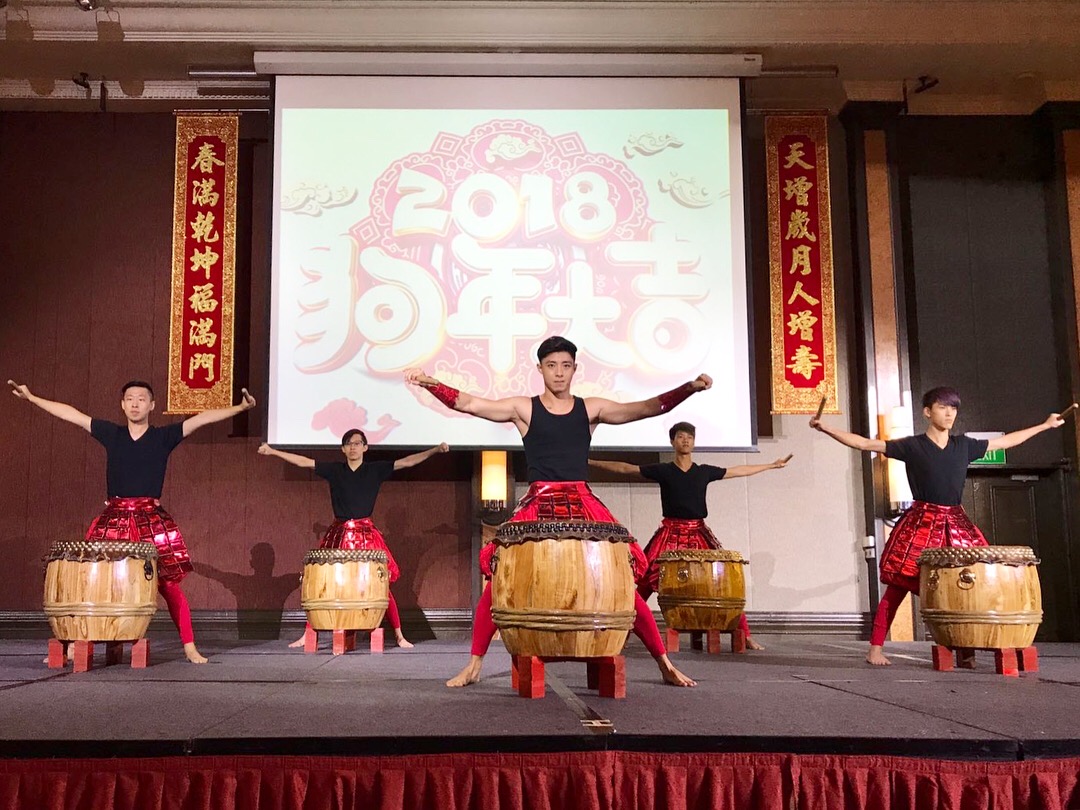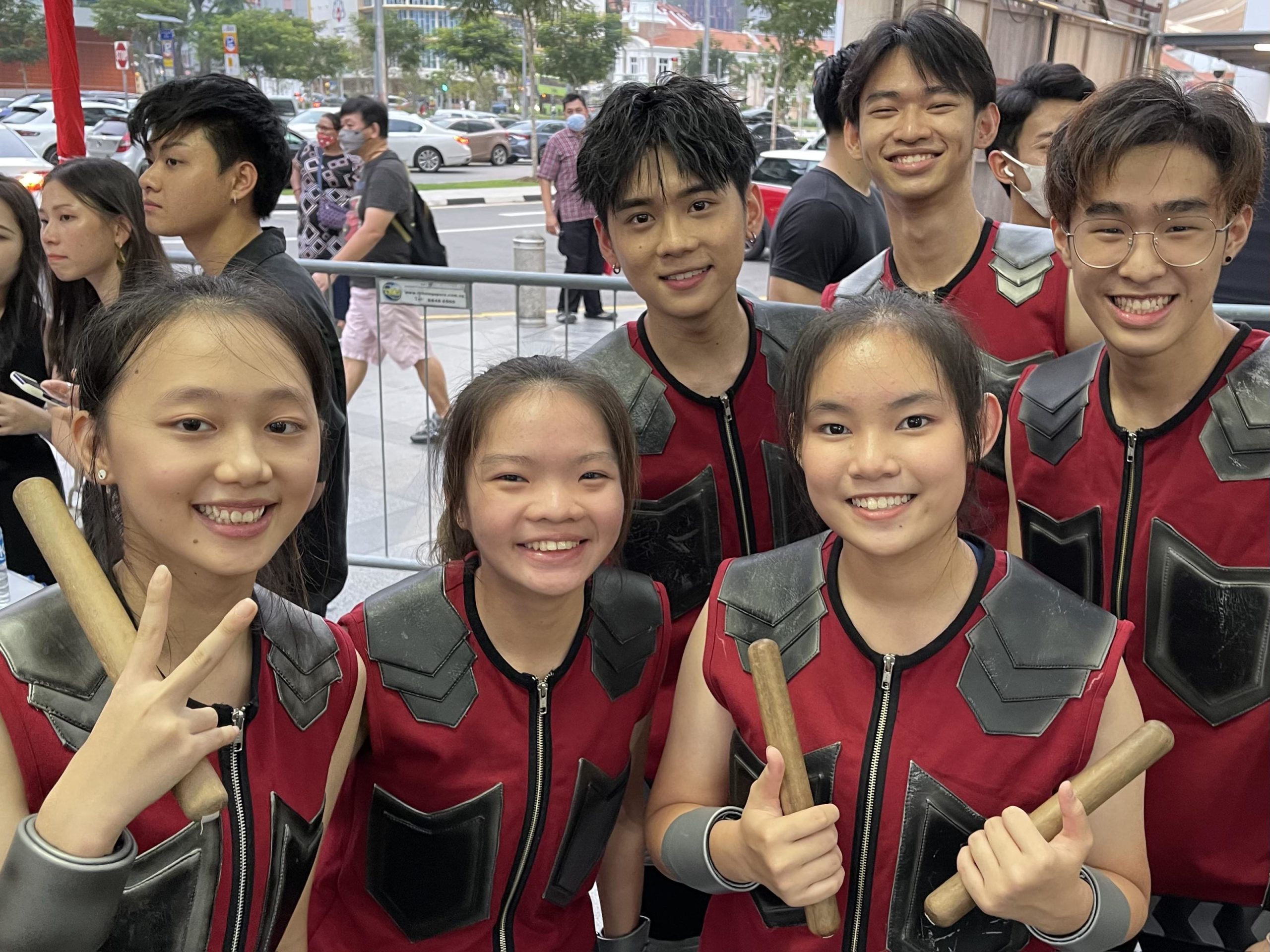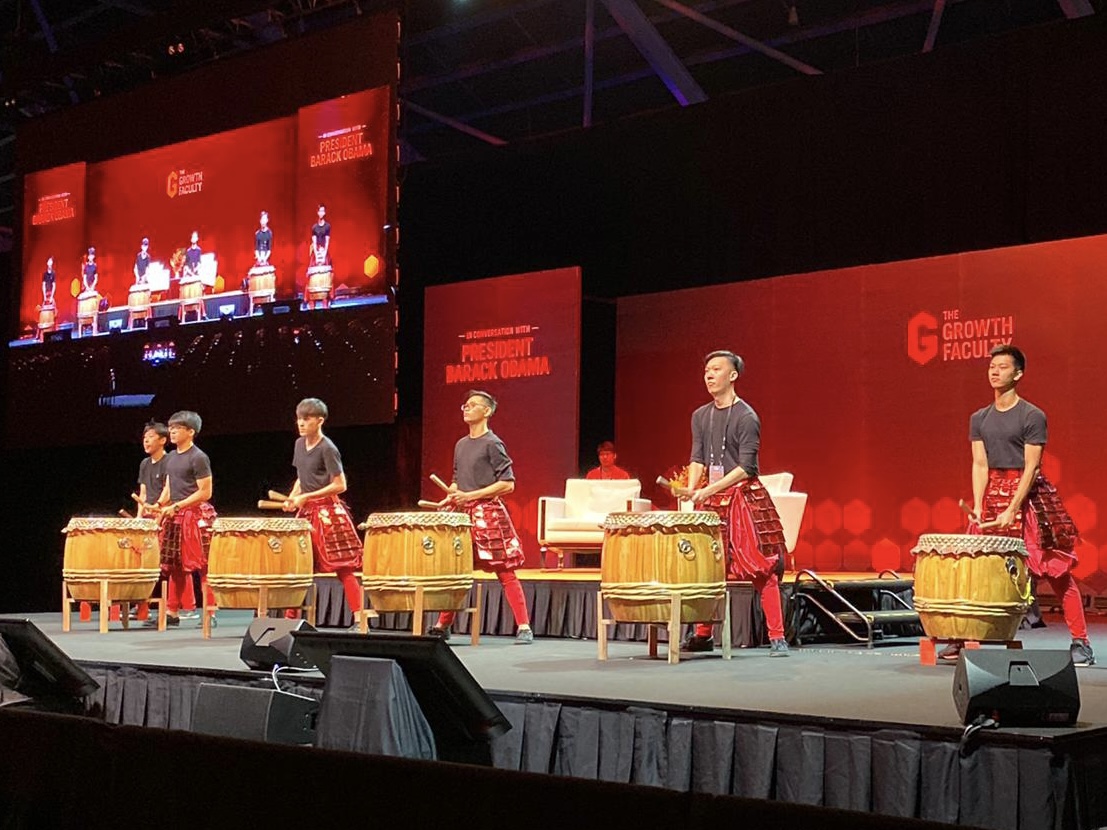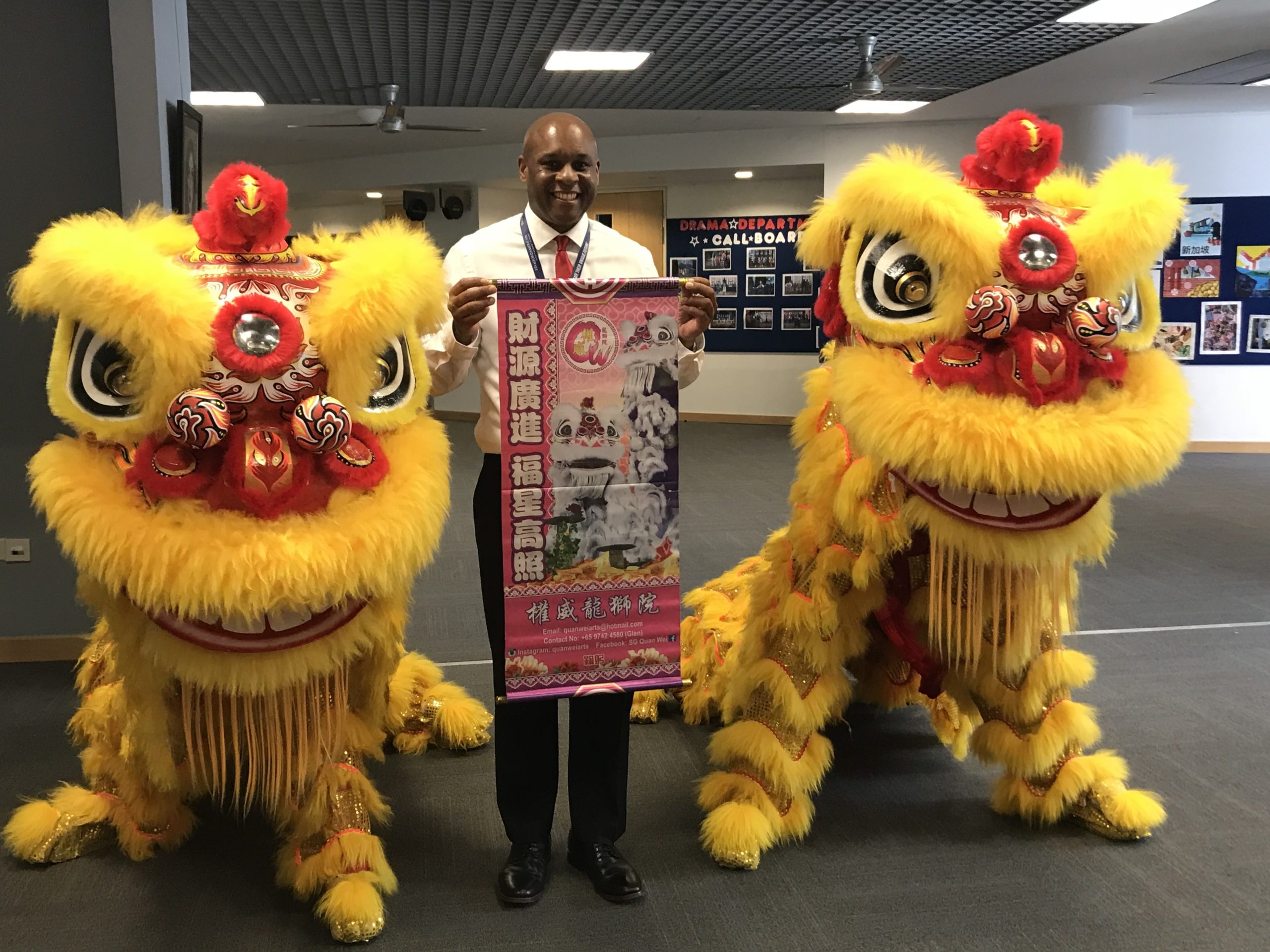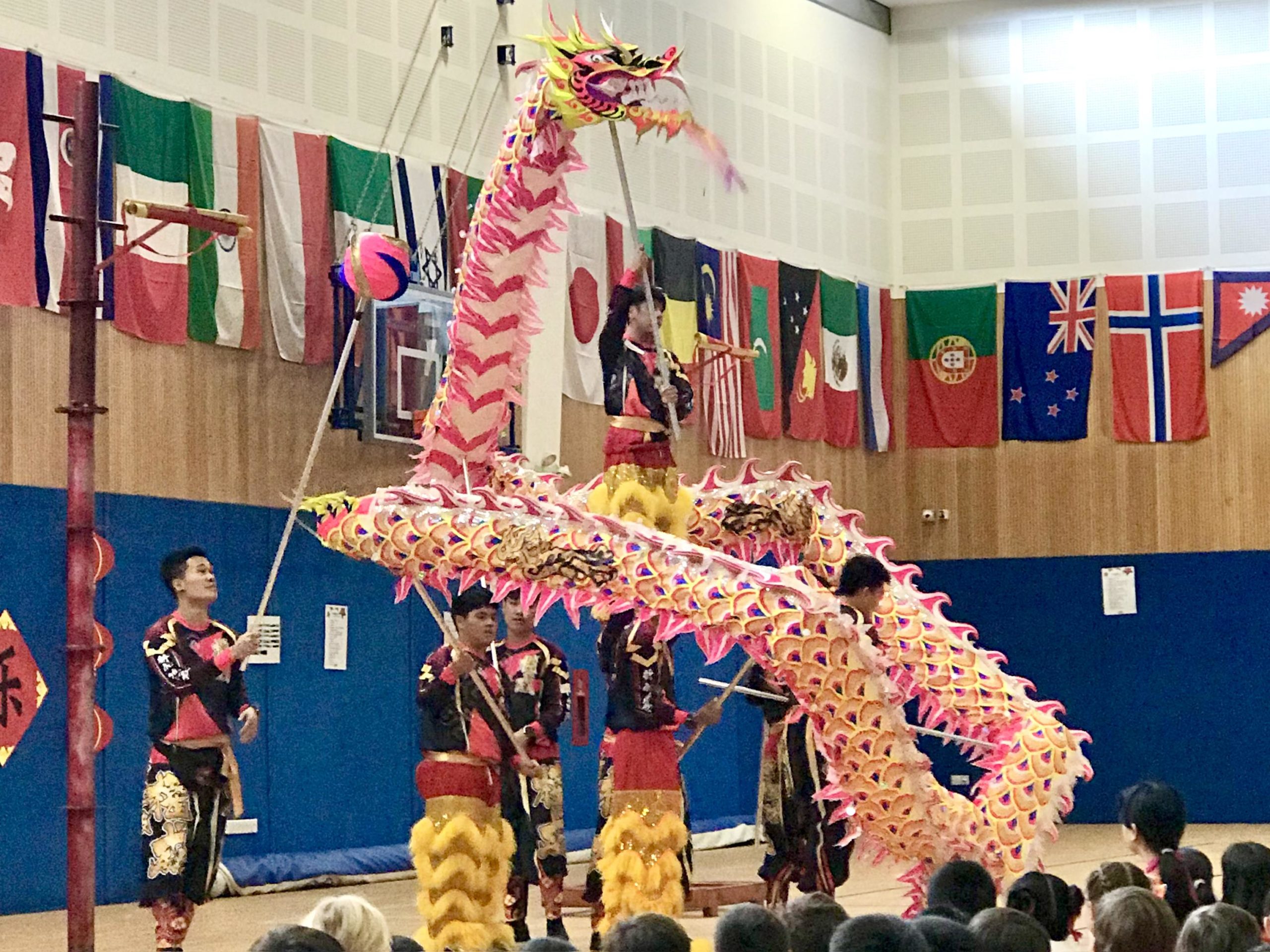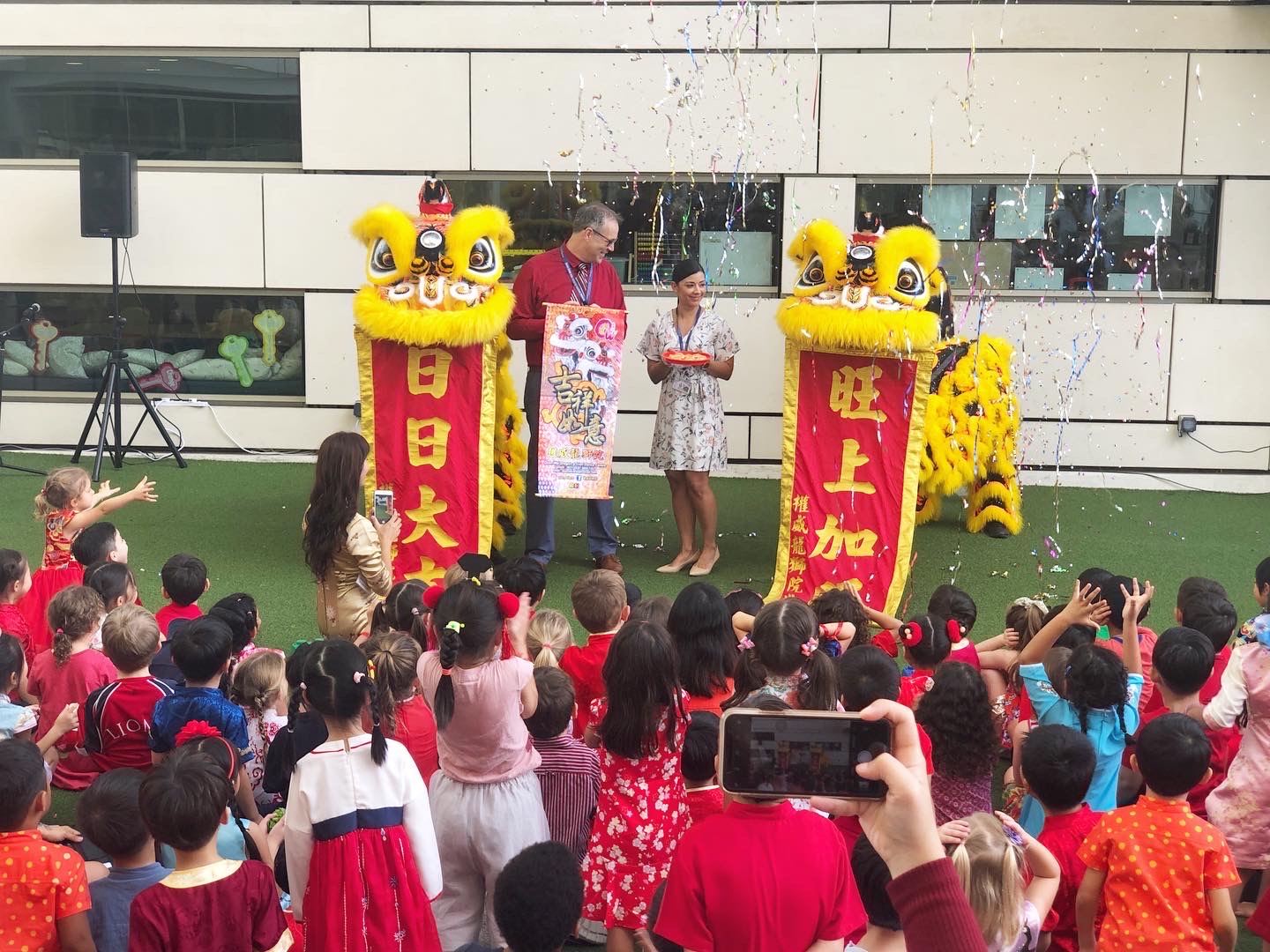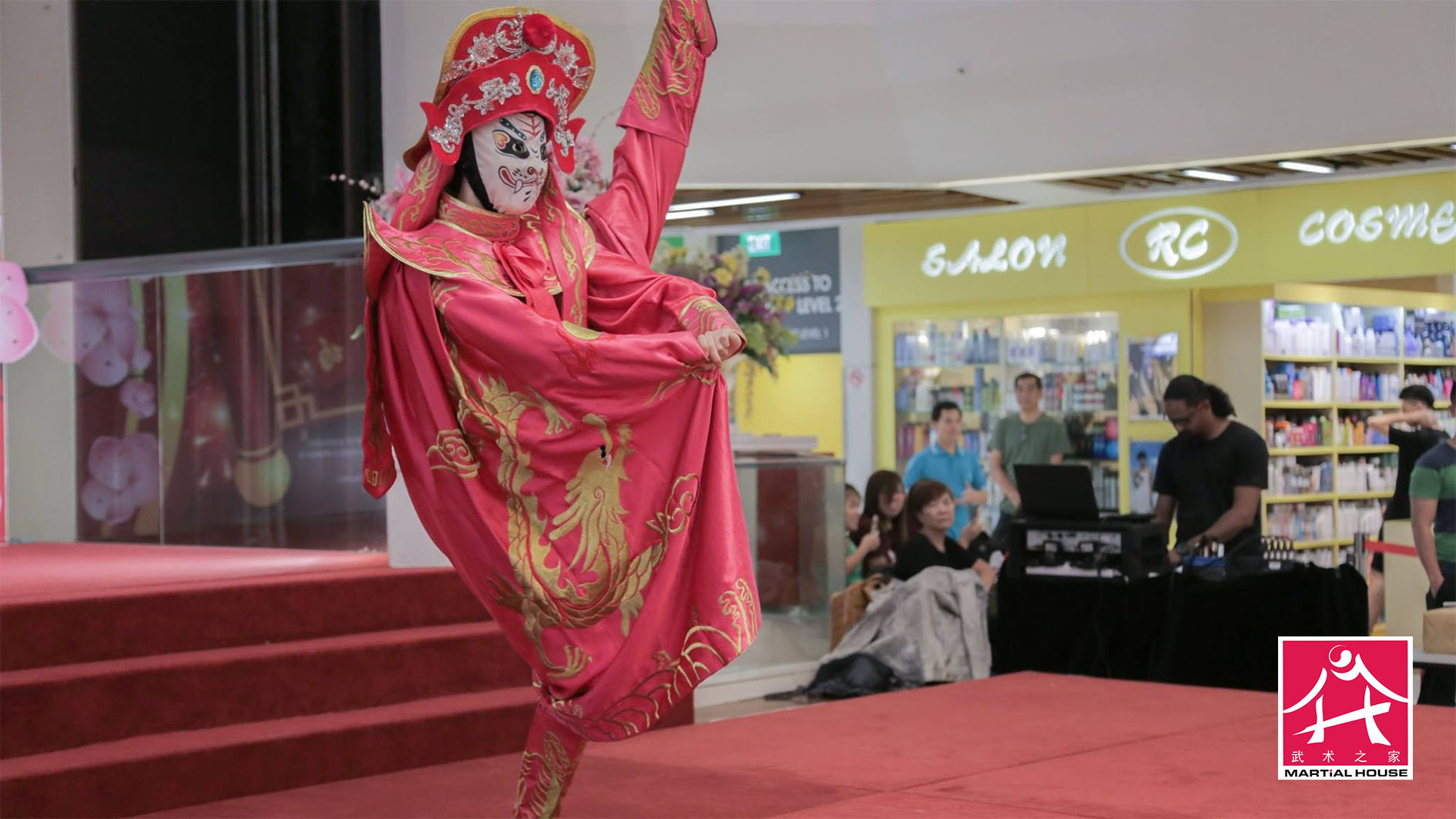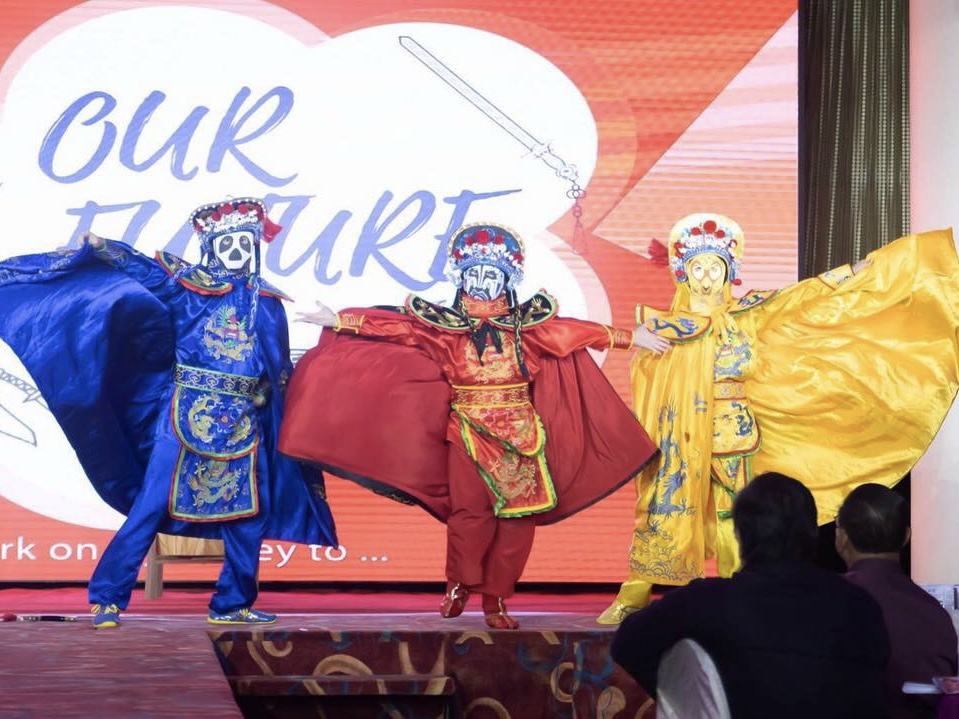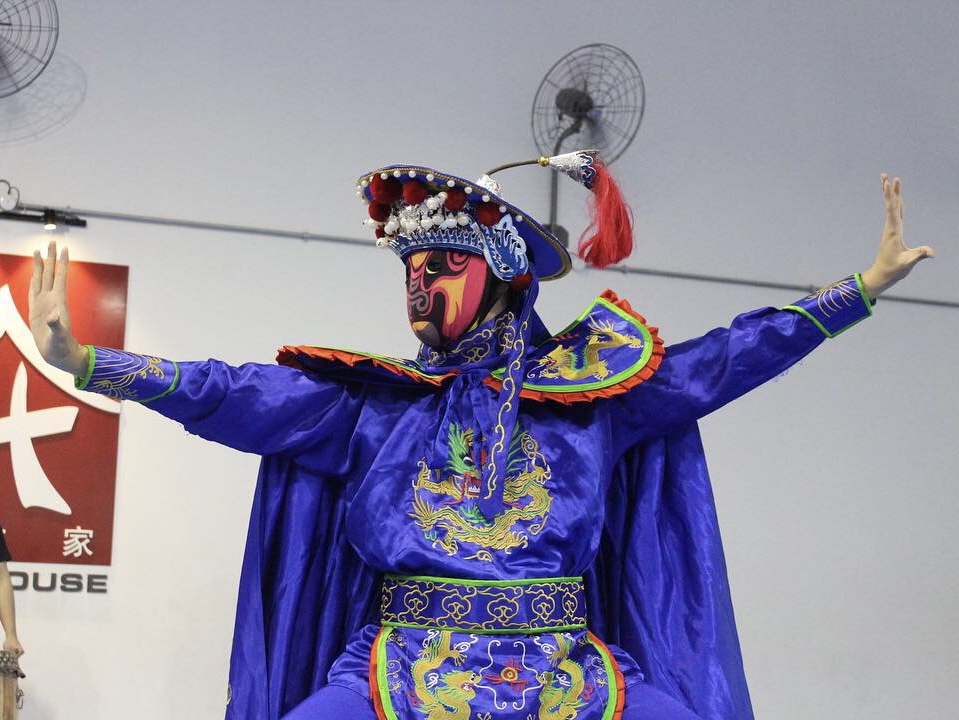 Chinese Magic Umbrella | Quick Costume Change | Chinese Ribbon Dance | Chinese Fan Dance | LED Wings Dance | Chinese Dance | LED Water Drum | Stilt Walkers
Looking to Engage our Performances?
Feel free to get in touch with us for more information. We can help to recommend performances that suit your event too!