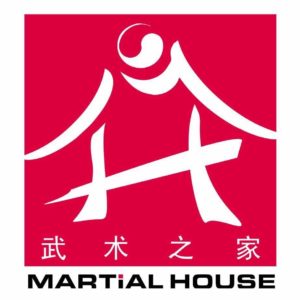 Martial House is Singapore's premier Wushu academy, founded by award winning coach, Mr. Leo Wen Yeow. Since our establishment in 2006, Martial House has partnered with more than 200 government agencies, corporate organisations and schools to promote Wushu and its benefits across Singapore. At least 150,000 individuals have benefited from Wushu through our programmes.
Through Wushu, we unite the community.
To promote Wushu as a cultural art and sport across generations.
Do good and do well together.
Respect - 尊
Be considerate and embrace diversity.
Patience - 恒
To calmly endure and overcome adversity.
Perseverance - 毅
Continue to strive despite obstacles.
Humility - 谦
Be open to changes and continuous improvement.
Integrity - 廉
To uphold honesty with pride.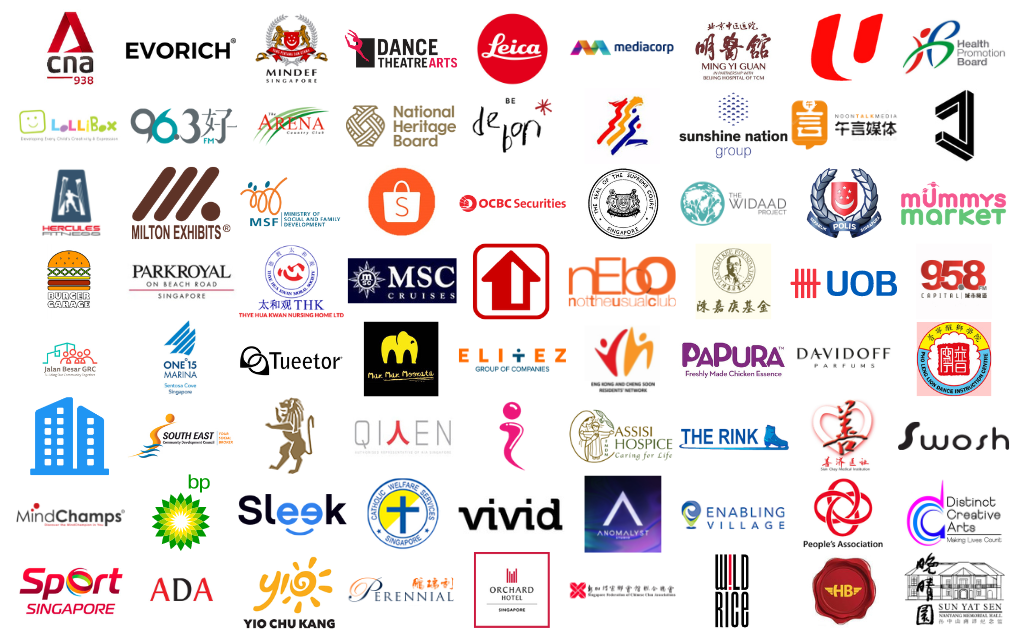 One-Time Trial Class @ $25.00!
Embark on Your Wushu Journey!
We are excited to have you as part of the Martial House family!